Laboratory of Carbohydrate Chemistry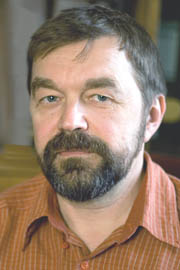 The laboratory focussed at basic problems of glycobiology and application of glyco-molecules in medicine. The main directions comprise synthesis of oligosaccharides and glycoconjugates, self-assembling peptides, carbohydrate-protein interactions, innate immunity to carbohydrates, study of cell surface lectins, influenza virus. Our current glyco-medical project are:
glycoarray as tool for cancer diagnostics;
natural antibodies as therapeutics;
anti-influenza drug;
carbohydrate vector for DC vaccines;
anti-bacterial coatings.